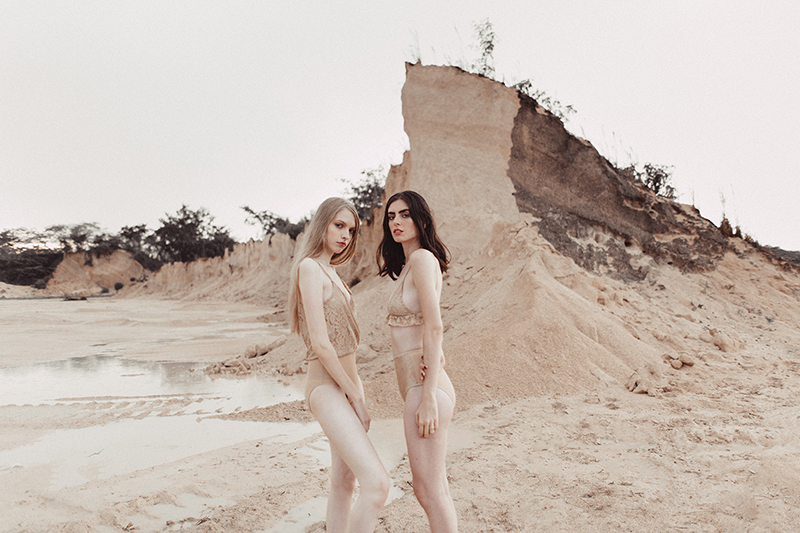 Alejandra Velasco and Lucia González in the Pau Román Fall 2017 campaign
Photography by Jesy Almaguer
Makeup by Ayra Hevia
Creative Direction by Pau Román
Agencies: MM Runway • Orange Marketing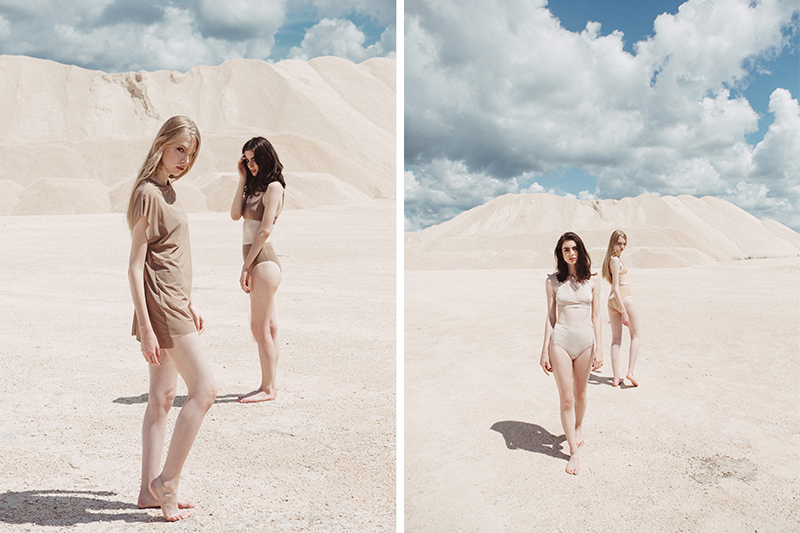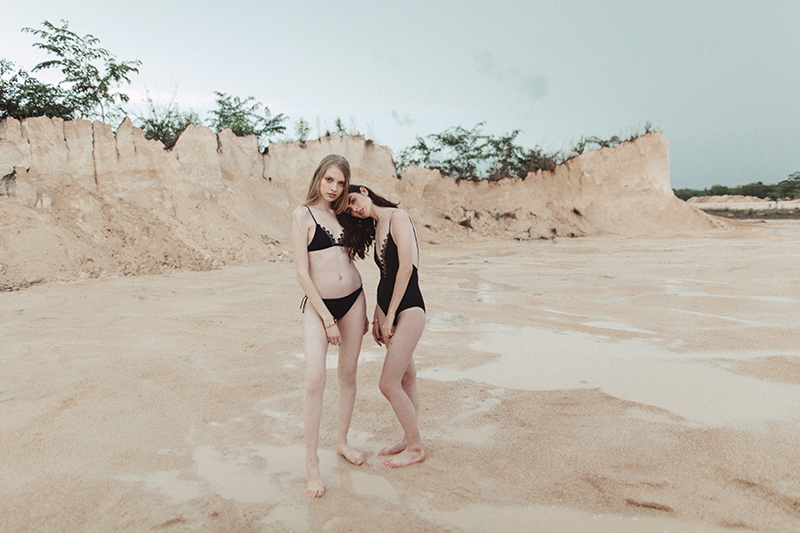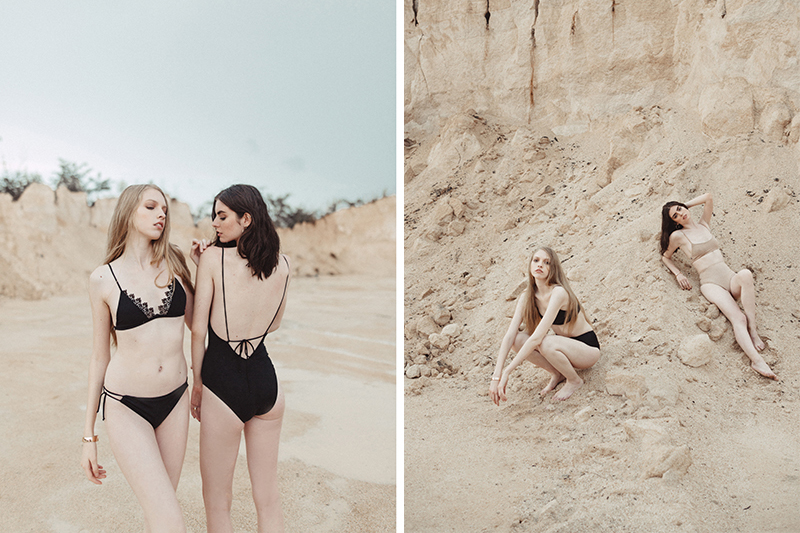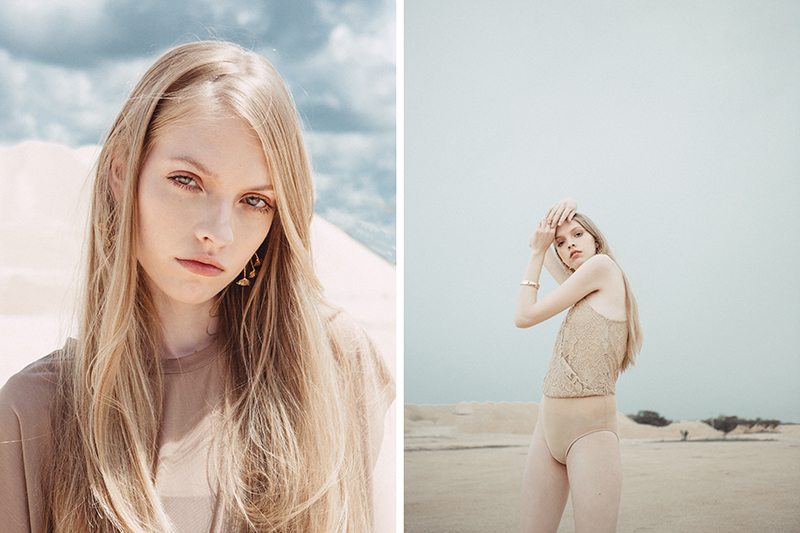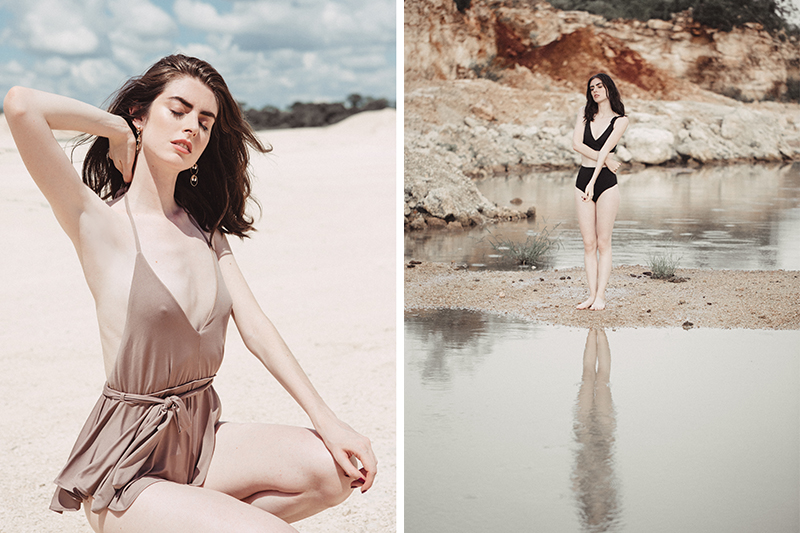 Natural State rinde tributo al cuerpo femenino, registro de vivencias. Reconocemos todas las pieles como lienzos sutiles para las prendas. Las mujeres poseen su propia forma, fuerza corporal y belleza, viven de acuerdo a quienes son y como son. Se conducen hacia la transparencia, eliminan máscaras y sacian el deseo de ser libres. La corteza de la mujer comunica a través de sus colores, texturas, sabores, delicadeza, y sonidos, habla a través de la danza, los movimientos naturales y la conexión a su entorno. La colección permite a la piel respirar y la enaltece como la protagonista que es. Natural State es un complemento de la sublimidad y la gracia, empoderamos la fuerza de la mujer y la acompañamos en este viaje de regreso a sí misma y hacia su liberación.
Photos courtesy of Pau Román
Comments
comments