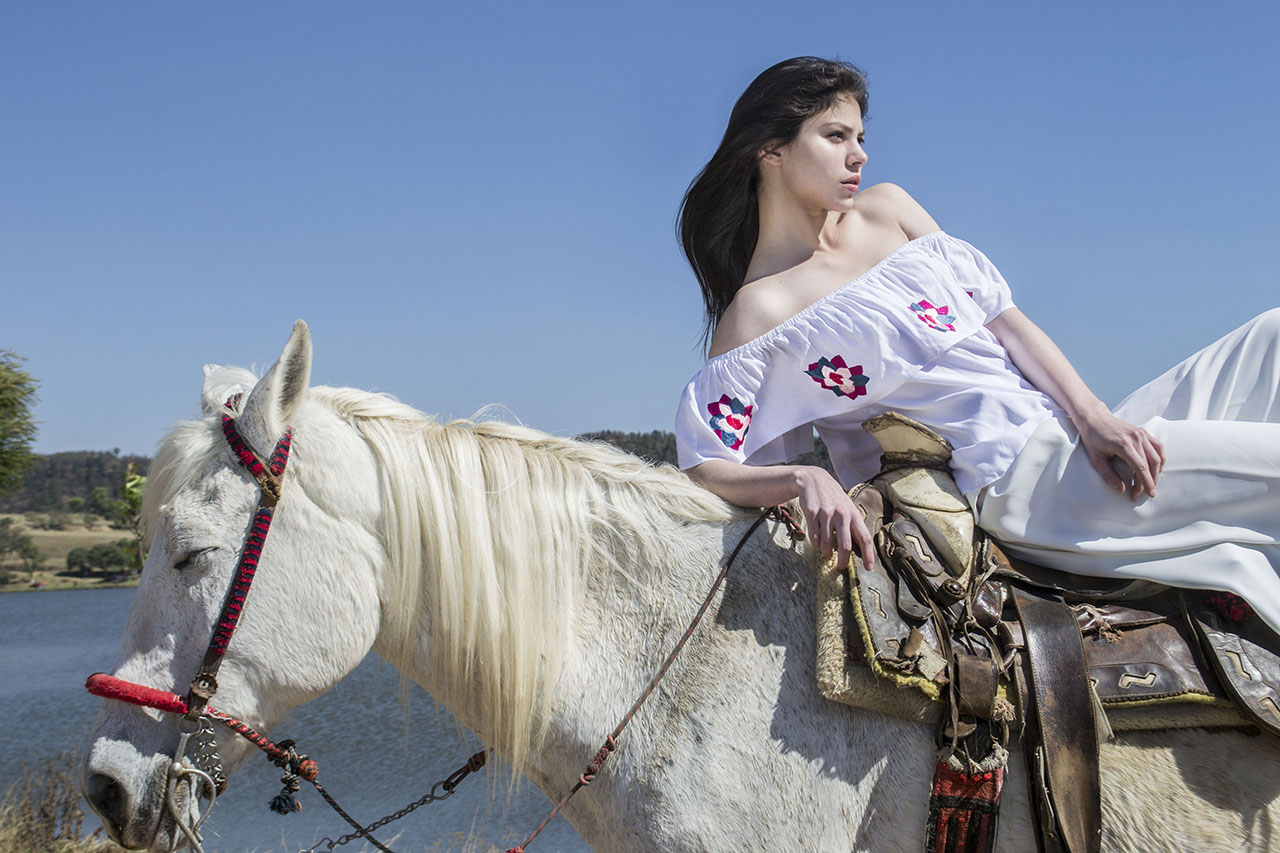 Lucrecia Verdugo in the Hilvana Spring 2017 campaign
Photography & Styling by Nicolás Olivares
Agency: GH Management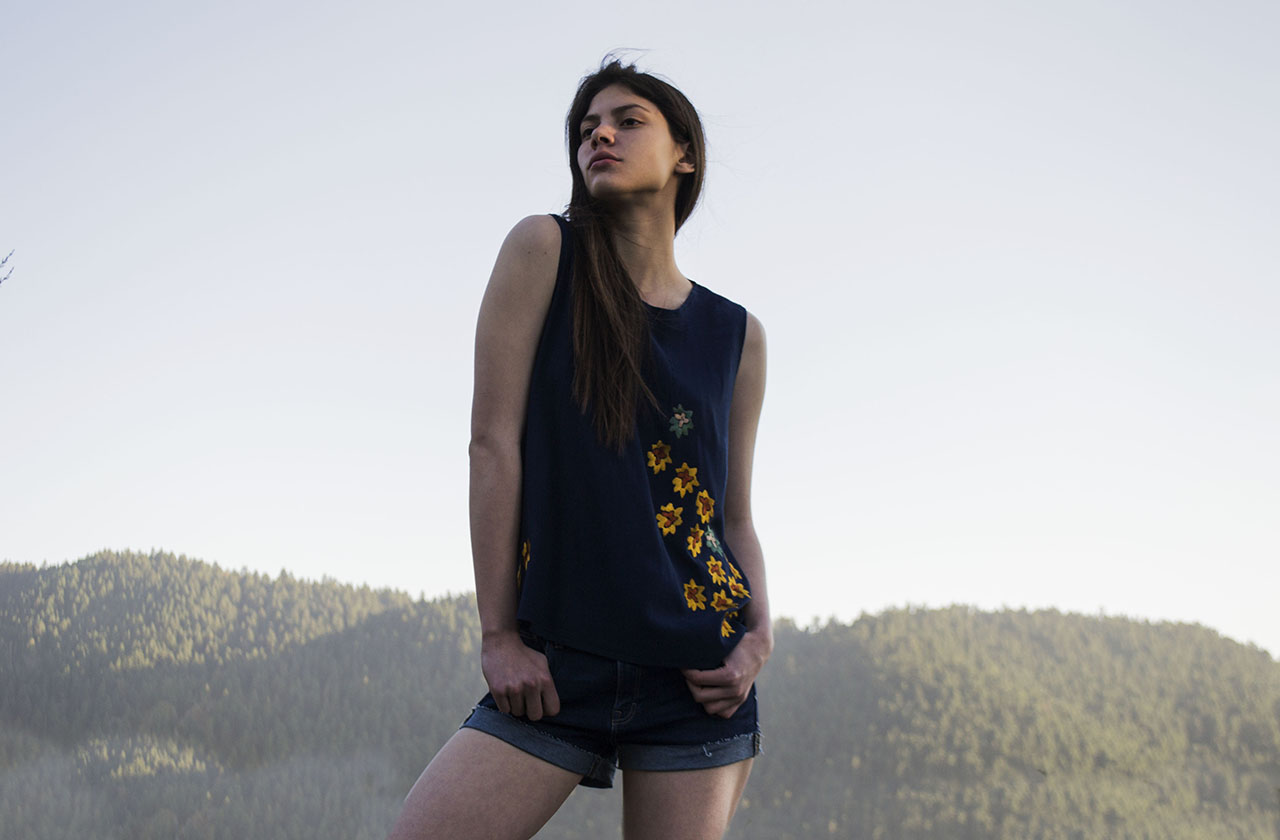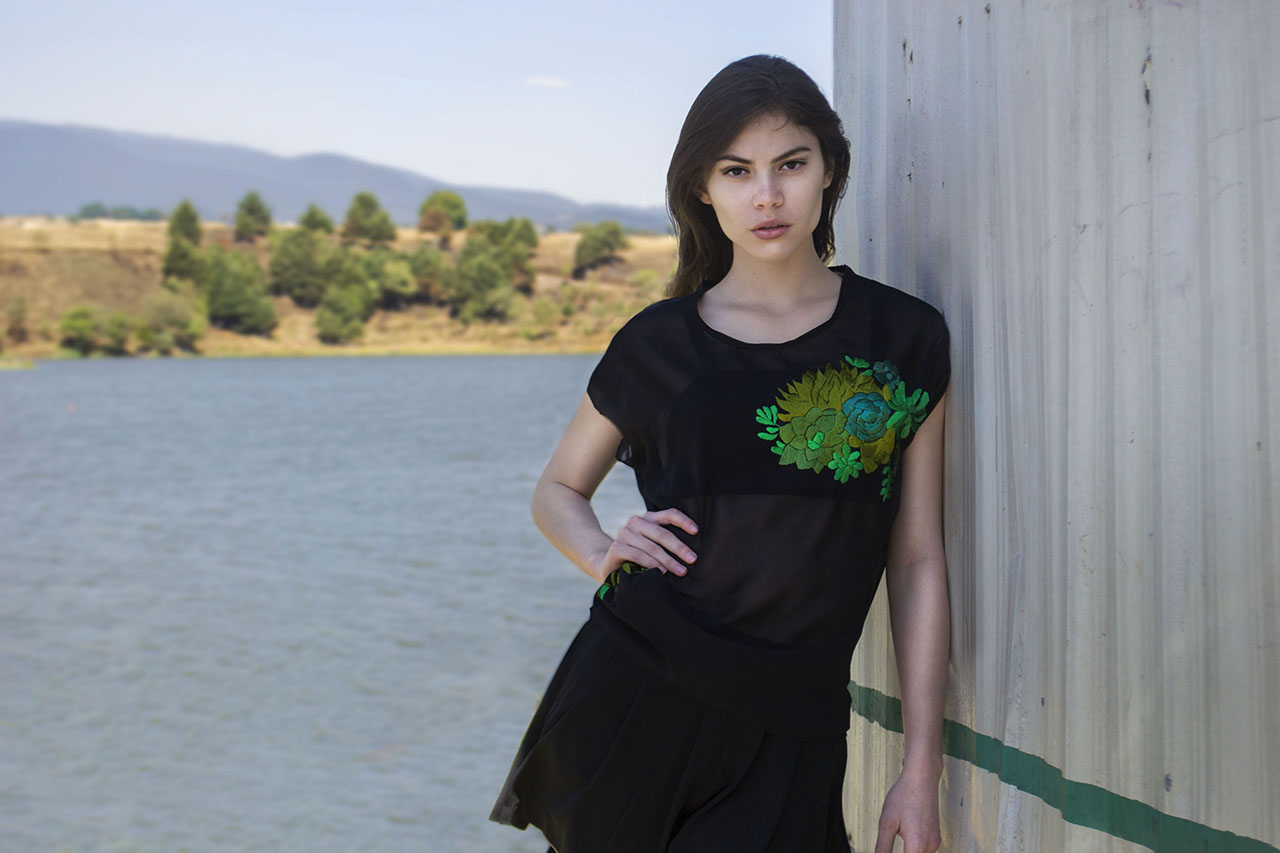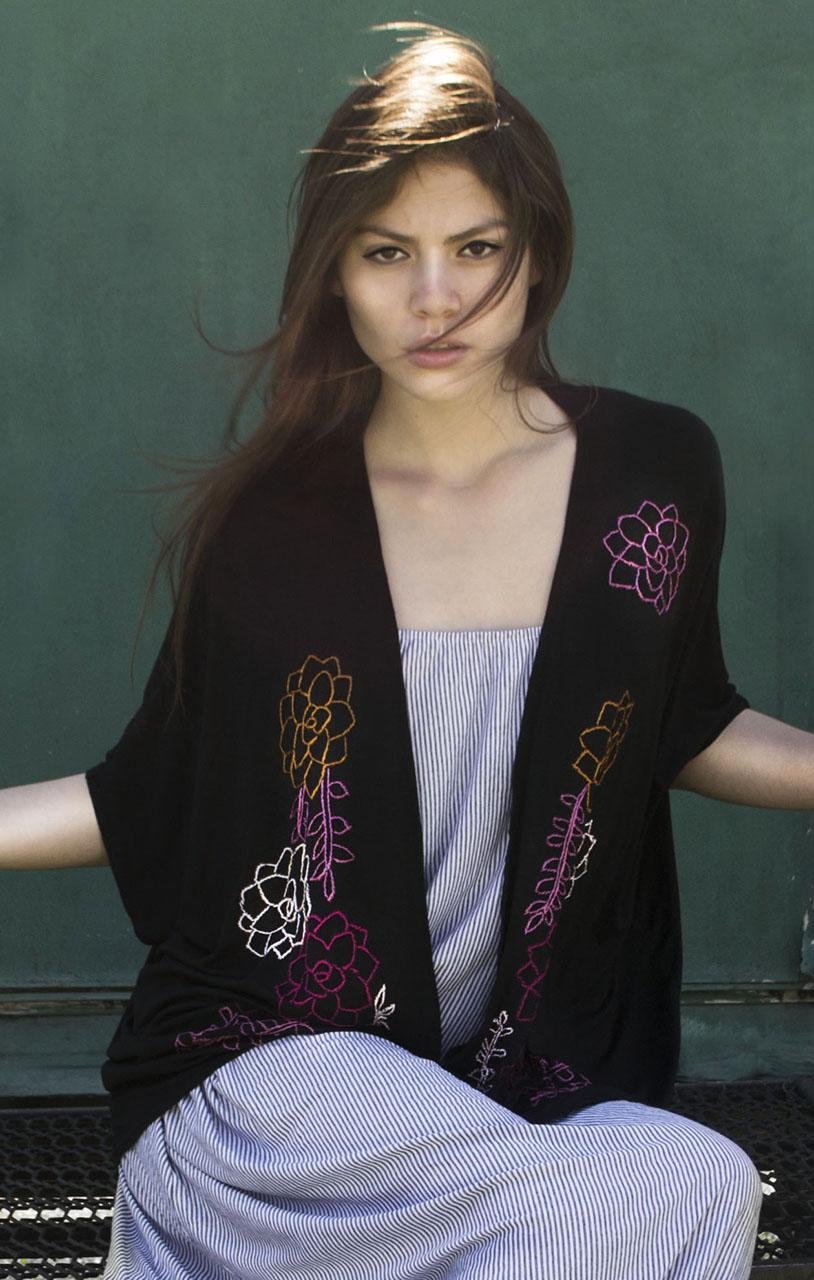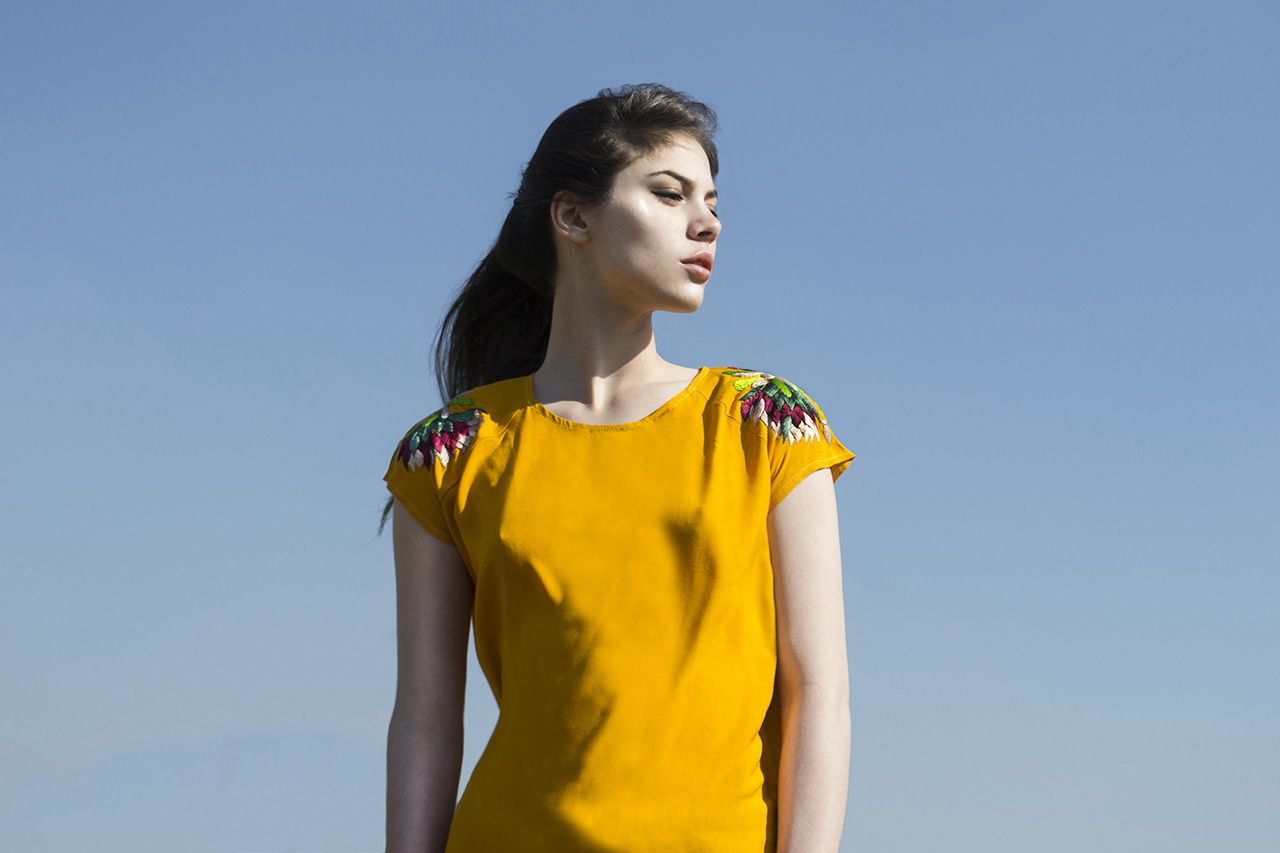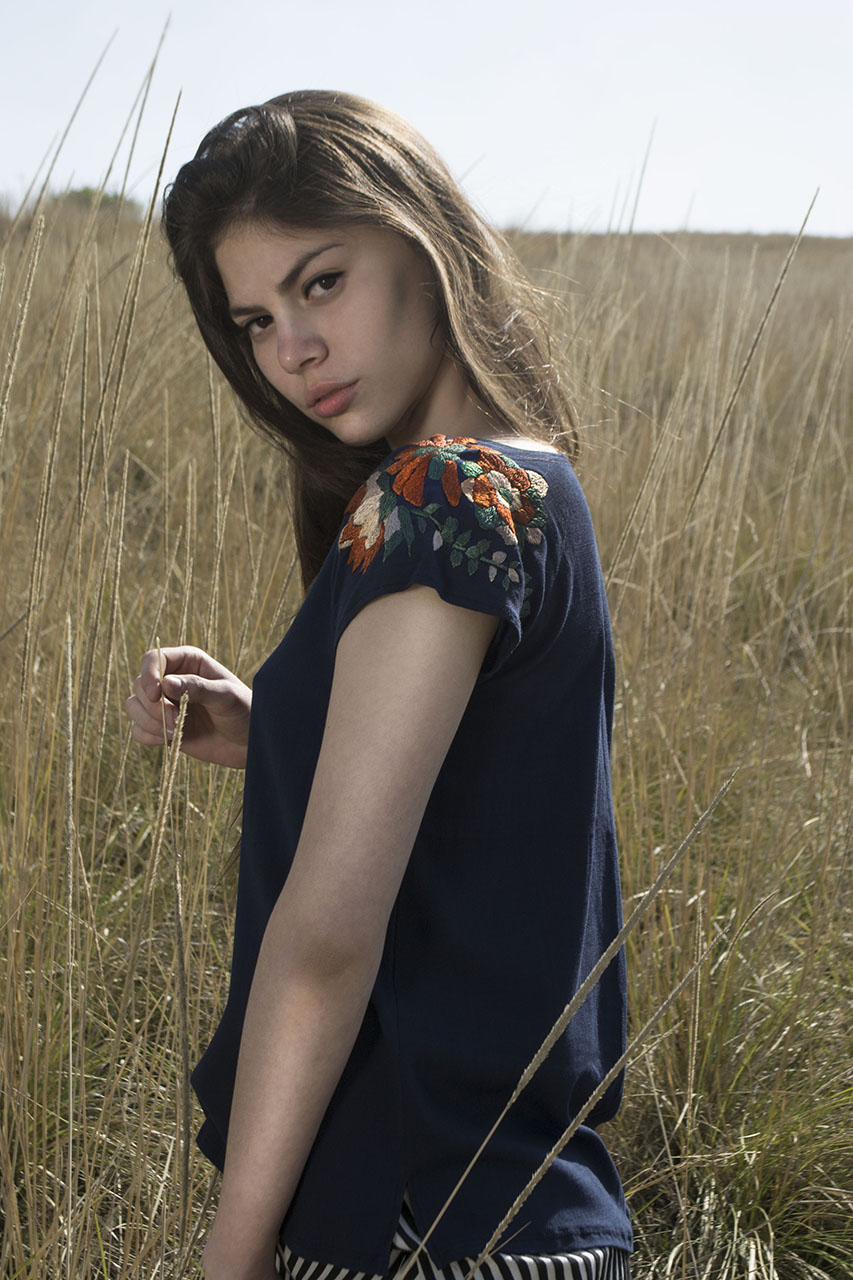 Hilvana is an initiative of the Instituto de Investigación y Fomento al Desarrollo AC, a civil association which seeks to reduce social inequality in rural communities, generating income opportunities through collective social economy projects. Is a venture into the fashion world aimed at improving the current conditions of women artisans, promoting a social production model that generates skills, abilities and economic opportunities under a fair trade scheme.
Mooya Collection
Mooya represents that ephemeral contact with nature, a fresh collection of pure silhouettes and loose cuts, with colorful floral embroidery and patterns that interpret the beauty of succulents, orchids and heliconias. A collection in which floral nature details take center stage in a variety of pieces for a relaxed look that is easy to integrate day to day.
Contribution by Hilvana
Comments
comments